While I'm not the biggest fan of the Devil's Due G.I. JOE comic books, (In my book, if Larry Hama didn't write it, it's not G.I. JOE.) I liked how they reached back to the final issue of the Marvel series (#155) for the origin of this character.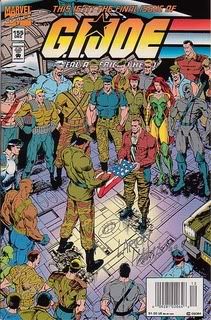 #155 is a very powerful issue in which the adopted son of one of Snake-Eyes' old Vietnam buddies writes him a letter explaining how he wants to join the army at age 17 but his father won't sign the papers. Snake-Eyes writes him back telling him what it was really like in Vietnam and what it really means to be a soldier.

Side note: (I was in college when this issue came out, still deciding between pursing an engineering degree or writing and art. This issue stopped me in my tracks and reminded me how important and powerful comics can be. BTW, I went with writing and art.)

In the DD series, this letter writing kid from #155 has grown up to become Snake-Eyes' pupil:
Kamakura
.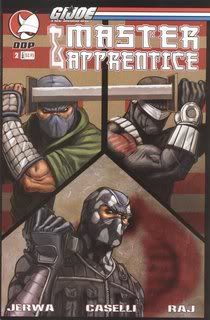 He began as one of the battle pack red ninjas but ended up being the combination of six different figures. He has been heavily modded including a sculpted hood and a reworked waist belt that includes a spot for a hidden "last resort" dagger behind his back. (See second photo below.)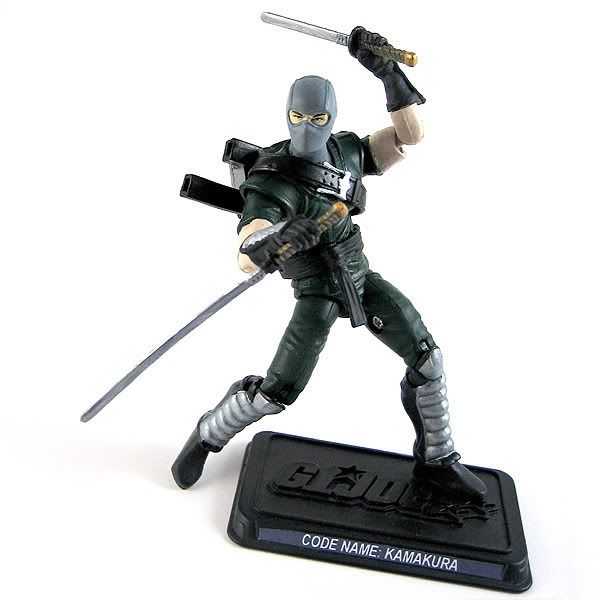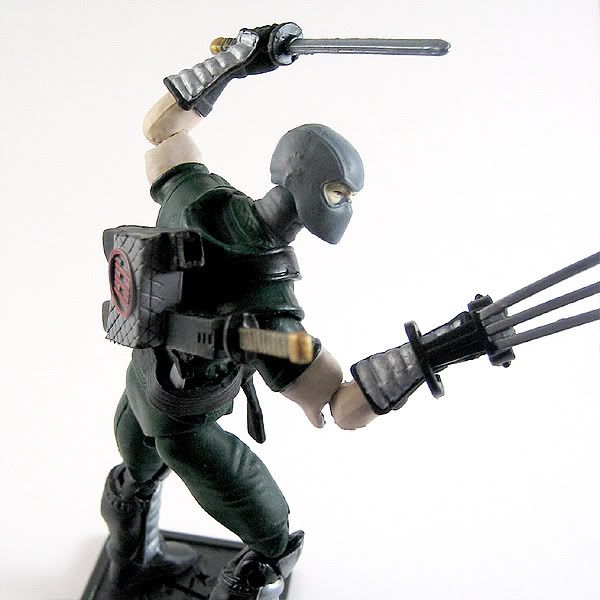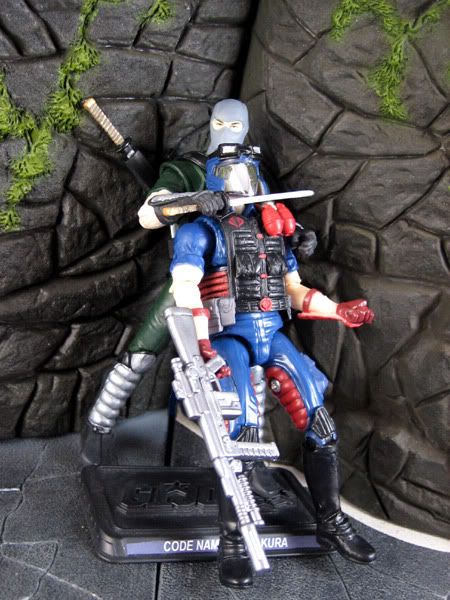 This figure was part of the
"Undisputed Ninja Master Contest"
on Hisstank.com. (Click the link to see the other entries. I have a second entry in the contest. Can you guess which one?)