Welcome to Cover Girl week at Insidious Customs! Yes, I've just discovered some Cover Girl customs that I somehow overlooked sharing with you. So if you like this character you're in for a treat starting today with "Brown Hair" Cover Girl.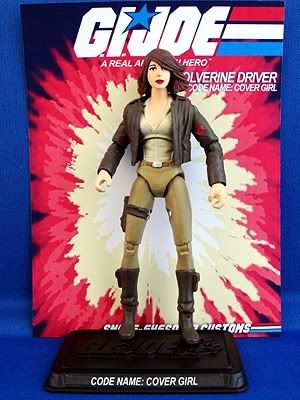 She's very similar to a
previous CG
I had done but for this one, I wanted to make her colors a little darker from her brown hair to her deep red lipstick. I was also able to trim up the jacket even more to make it look more form fitting. Finally, she features my custom made waterslide decal "Wolverine" patch. (You can purchase one for your Cover Girl custom
here
. But hurry, there's only one set left!)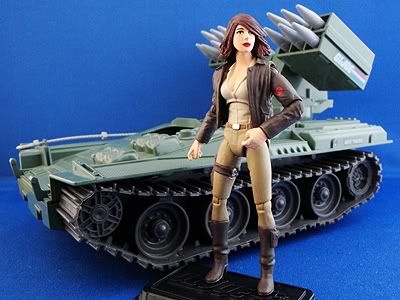 And yes, she does fit in the vintage Wolverine.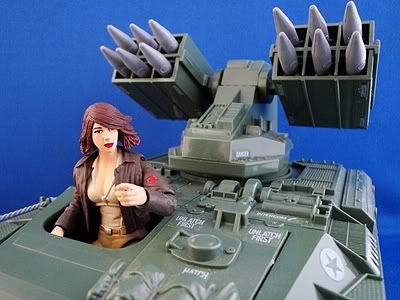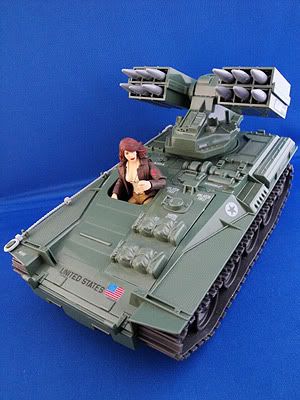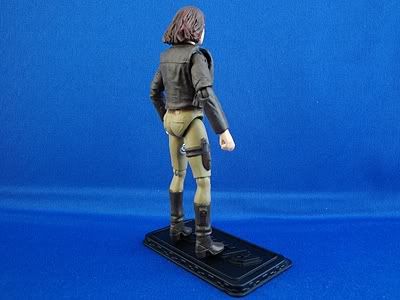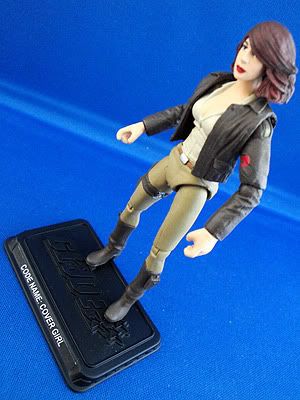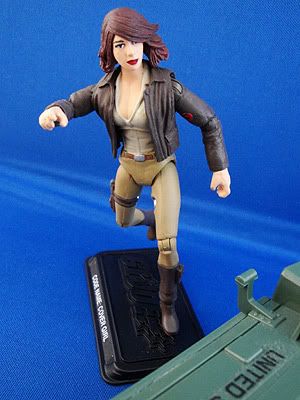 I hope you dig her. If you do, leave a comment or contact me to commission your own Cover Girl. Until next time, I remain
"The Insidious One."