W
elcome to yet another, Cover Girl custom. My mantra of never exactly duplicating a custom piece has pushed me to find ways to bring even more detail from the vintage figure into the modern realm. I did this with this figure by adding the
vintage style boot details.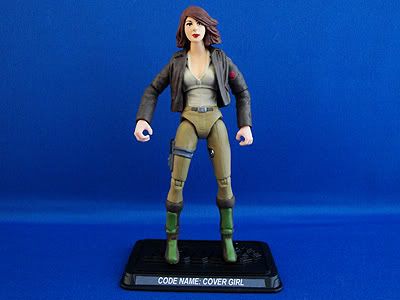 The details are actually sculpted raised details just like the vintage figure.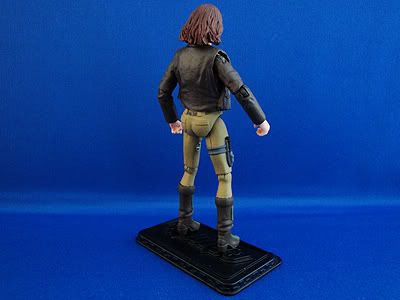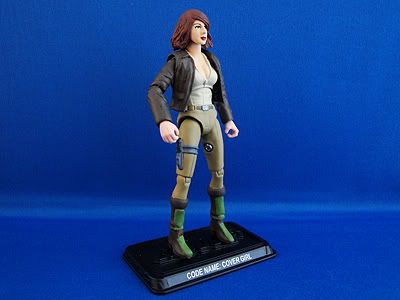 You'll also notice that I changed up some of the colors including the hair and face deco.
I hope you dig her. Just one more day in "Cover Girl Week" and one more Cover Girl to go so be sure to tune in tomorrow. Until then, I remain
"The Insidious One."