W
hen Cover Girl first appeared in the G.I. JOE animated mini-series in 1983 (Now known as "The Mass Device"), she was blond and wore a green uniform. Don't believe me? Check out the pics below.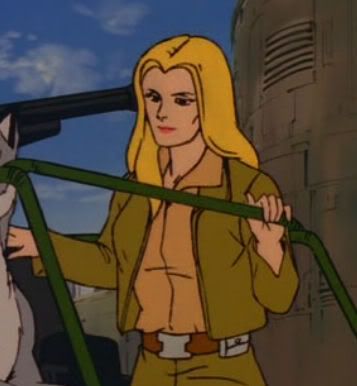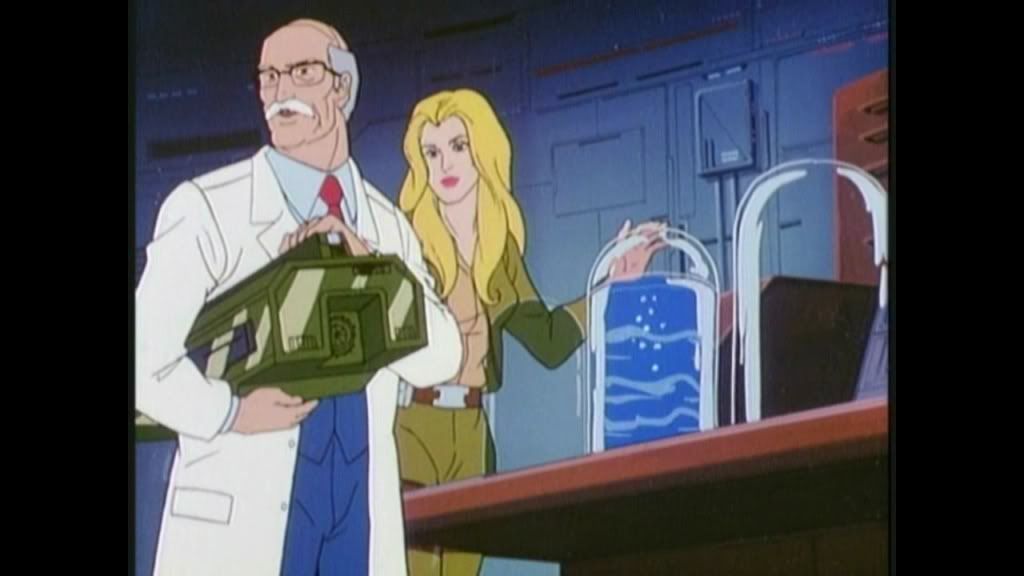 Despite this unique appearance, she did more in these episodes than she did in just about any other; she was the one who went to pick up Snake-Eyes when he returned to base after his harrowing ordeal in the radioactive crystal cave.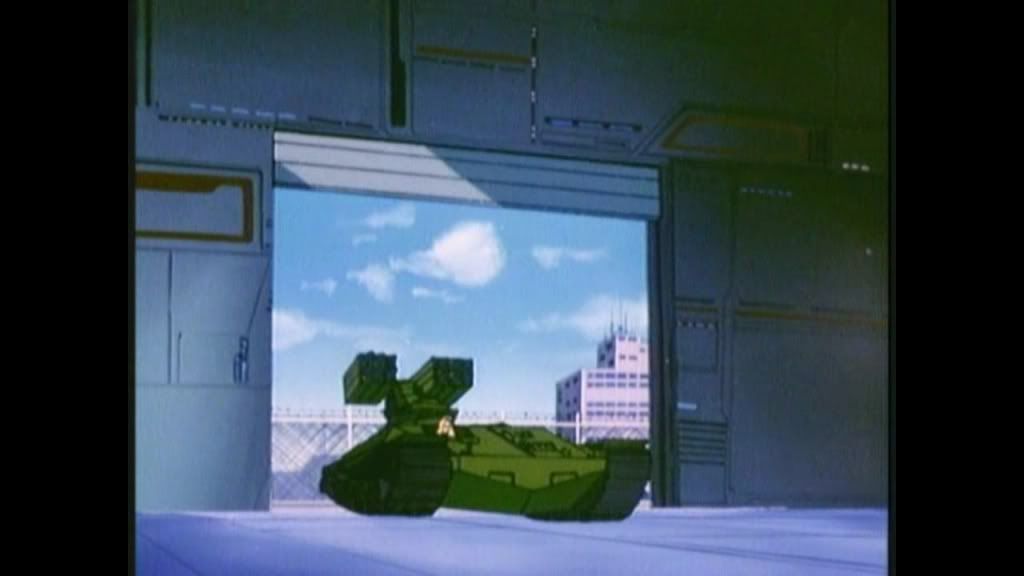 Then with the help of Timber, she disposed of the exploding booby trapped canister.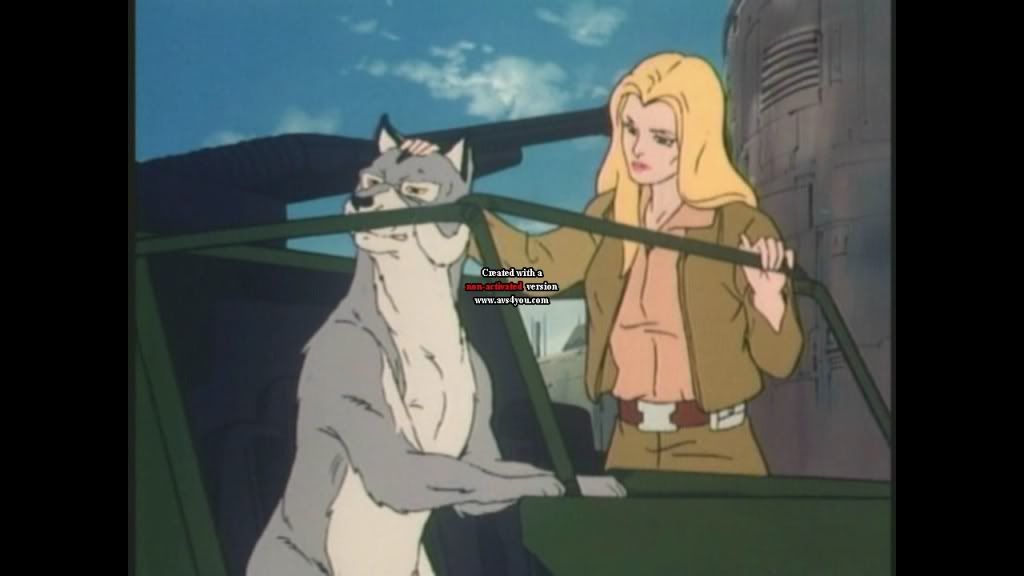 Later, she was at Duke's side after he escaped the Cobra Fortress.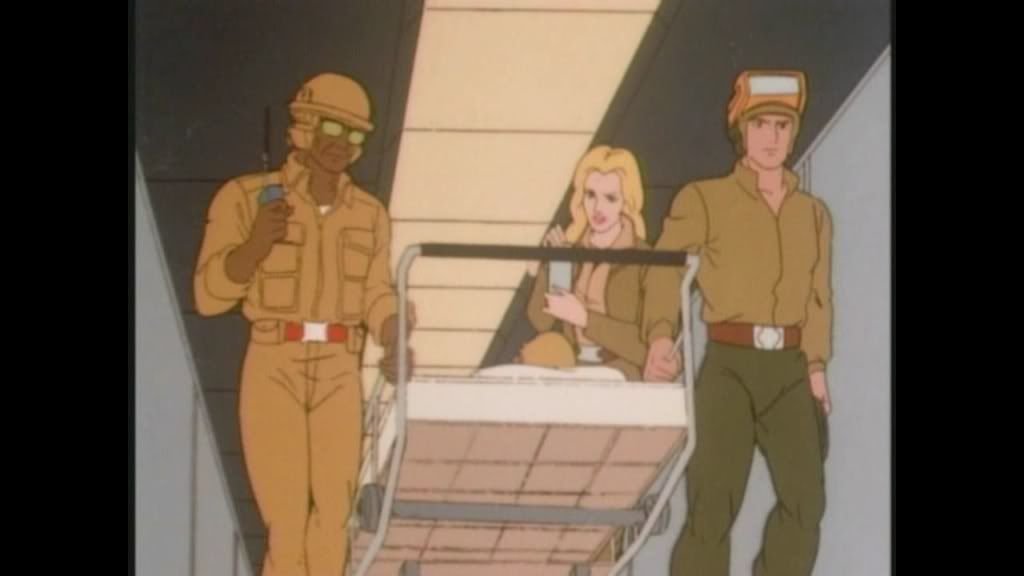 This custom is an homage to her; the ex-model turned tank driver, fast on her feet, and sharp as a trench knife.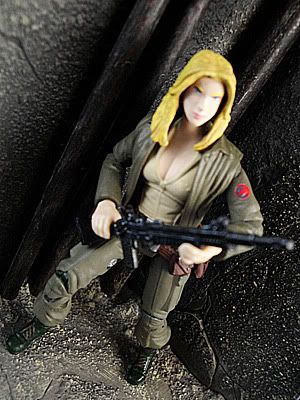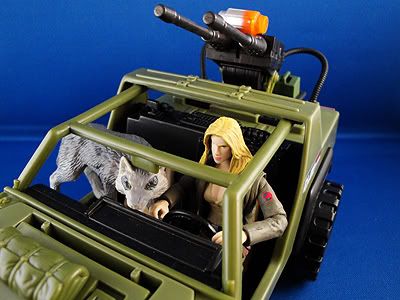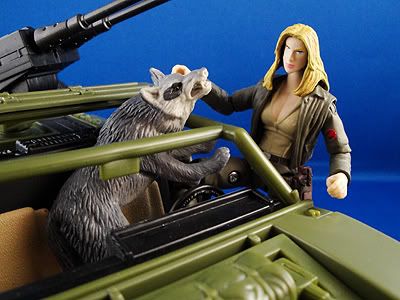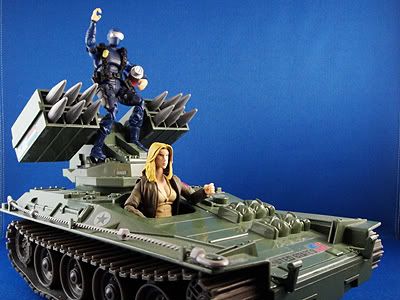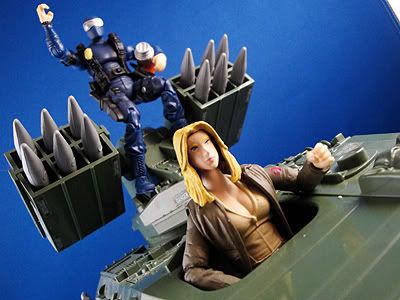 The cartoons were cheesey, but I love 'em none the less.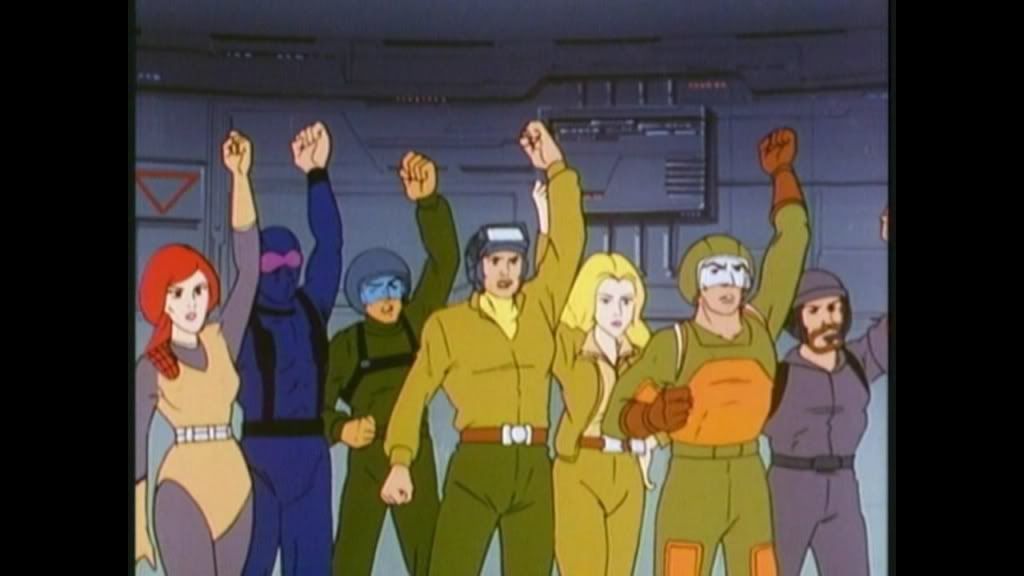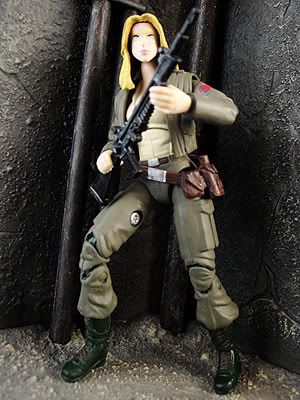 Hope you dig her. If you do, leave a comment or contact me regarding a commission of your own. Until next time, I remain
"The Insidious One."