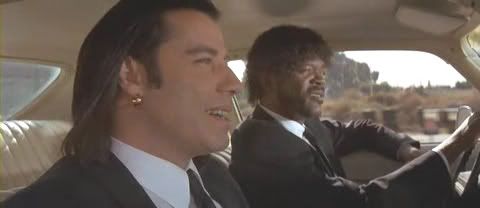 Vincent:
It's the little differences. I mean, they got the same $#!t over there that we got here, but it's just – it's just there it's a little different.
*****
I
actually got the idea for "The Little Differences" from the conversations I have with fellow toy designer, customizer, and good friend JACKOFTRADZE. Recently, he started his own blog so without further ado I give you his first installment in this series; everyone's favorite Cloud City Administrator
Lando Calrissian
. See the teaser pics below and click
here
to learn how you too can make the perfect Lando with very little effort!